9 steps continuous improvement (CI) activities
Submitted by OE on Thu, 10/09/2014 - 06:50
English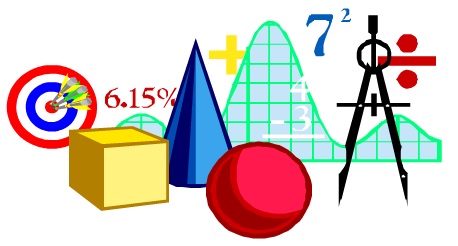 The Primary aim of CI pillar is to determine the root cause of the problem in eliminating the 16 major losses.
CI activities encompass all of the 8 TPM pillars.
PM pillar topic is Maintenance or organization of planned Maintenance Activities with the detailed activities being as the followings,
Periodic Maintenance
Predictive Maintenance
Corrective Maintenance
Breakdown or deployment Maintenance activities.
AM pillar topic is Manufacturing with the detailed activities being as the followings,
Correct operation
Oiling inspection
Cleaning
Tightening
AM data analysis
Restoring
Dealing with...
Minor stoppages
Speed loss
Specification review/Report
Zero defects
CI/QM Pillar topic
8 equipment & 5 manpower losses & Zero defects
Dust free root cause analysis
One stop defect free changeover
Fan In/Fan out