Place in China you should visit · 霞浦Xia Pu
Submitted by 段子 on Tue, 01/20/2015 - 09:40
English
霞浦 (Xia Pu),"Most beautiful beach in the world":Colorful sea,golden beach,water waves billow gently.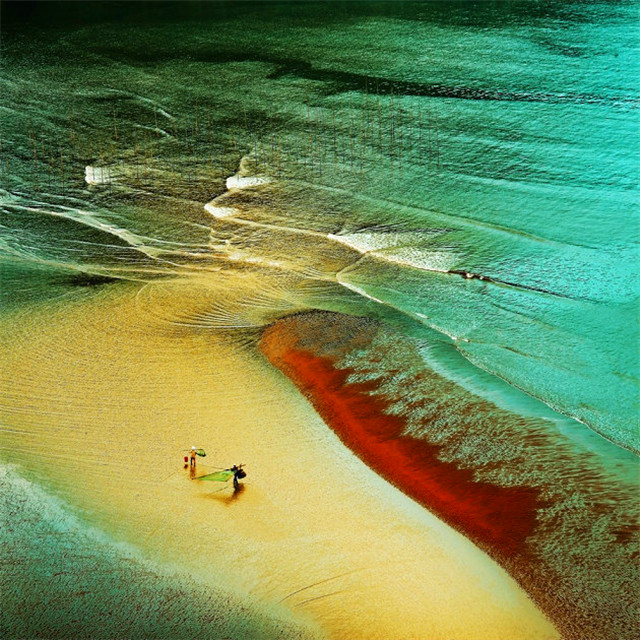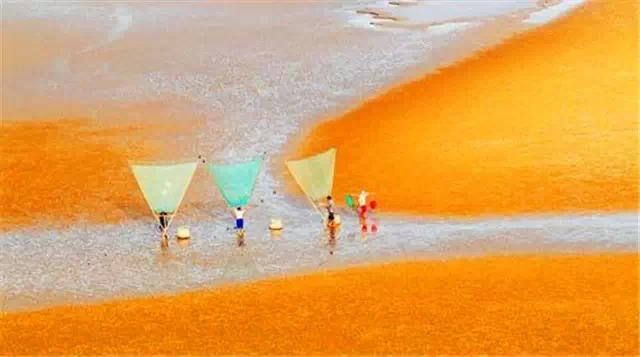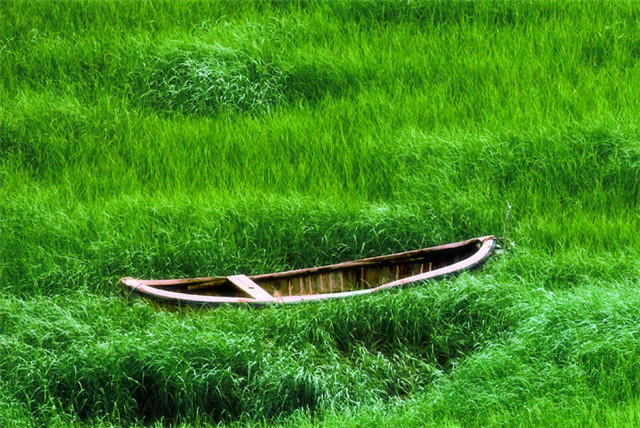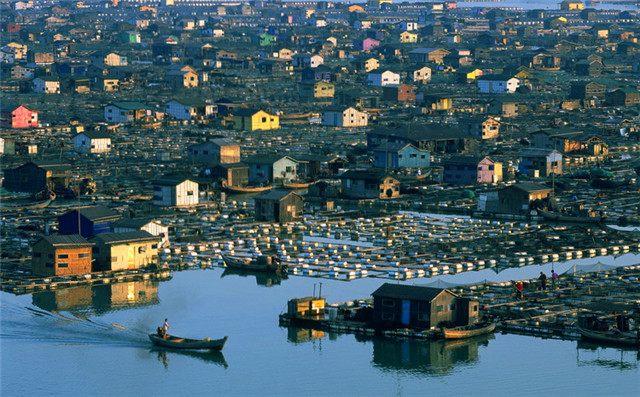 Photoes taken here are like painted pictures. Photographers form all over the worlds come here to try their luckies and skills getting the best photoes.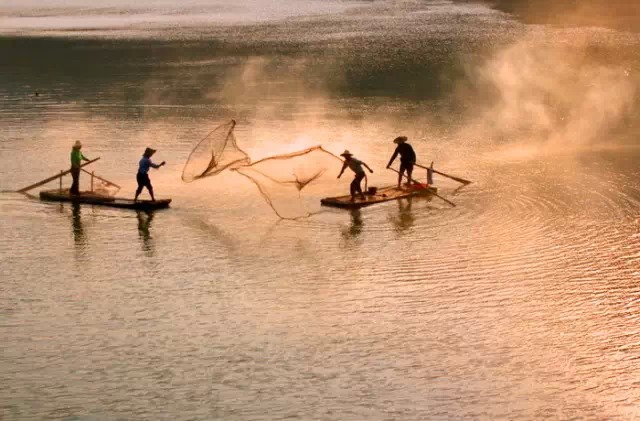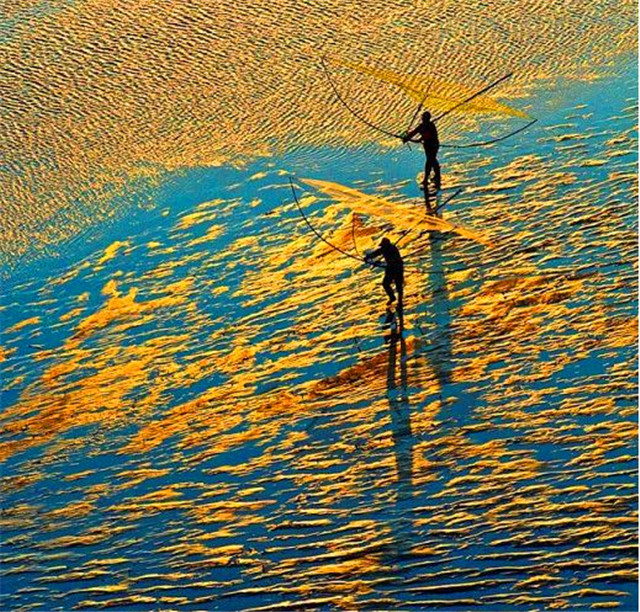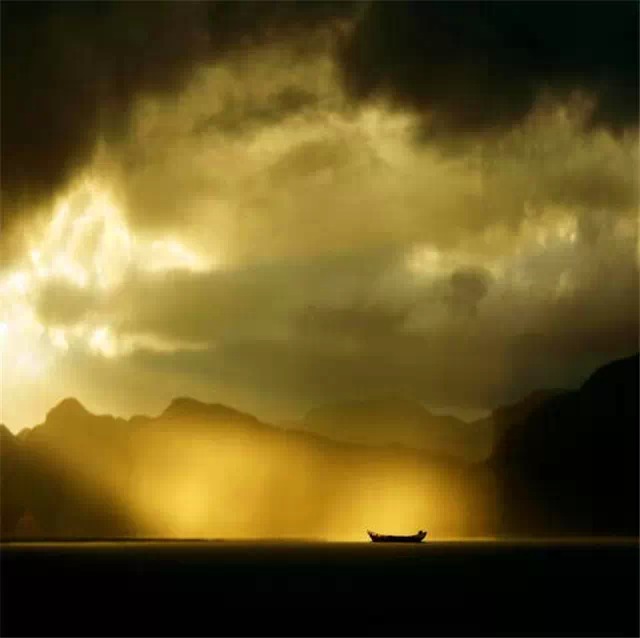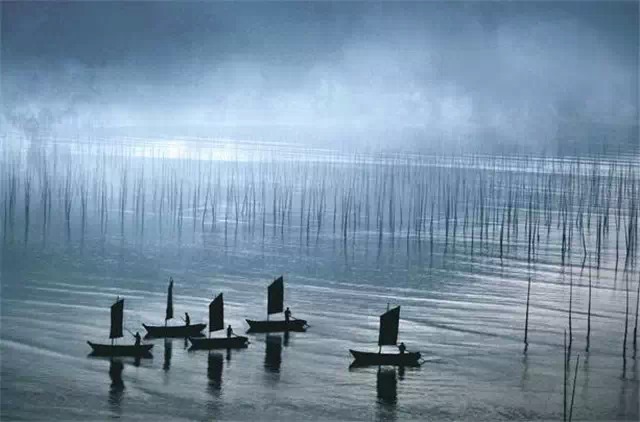 Just enjoy the following photoes without needing more languages description: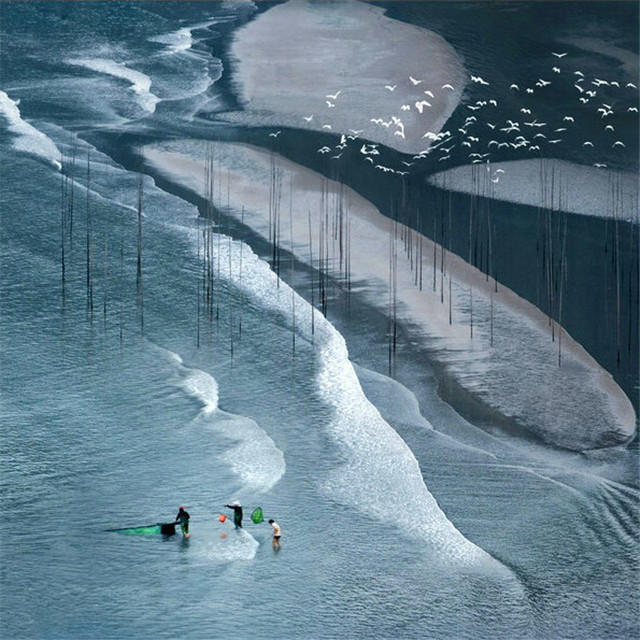 Major photo taken place:

北歧日出(Sun Rise in Bei Qi)、滩涂劳作(Beach work);小皓海滩(Xiao Hao beach);三沙东壁日落(Sunset) etc.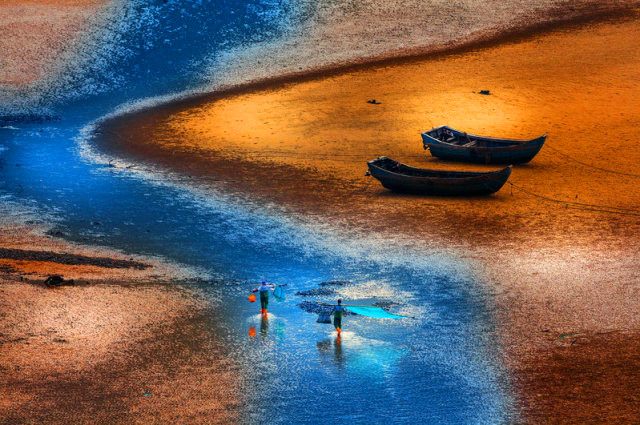 Photo places:

⑴North line:牙城 杨家溪 (Ya cheng, Yang Jiaxi)。Forest with red trees, very old trees and Bamboo rafting and the scenes along the sea shore.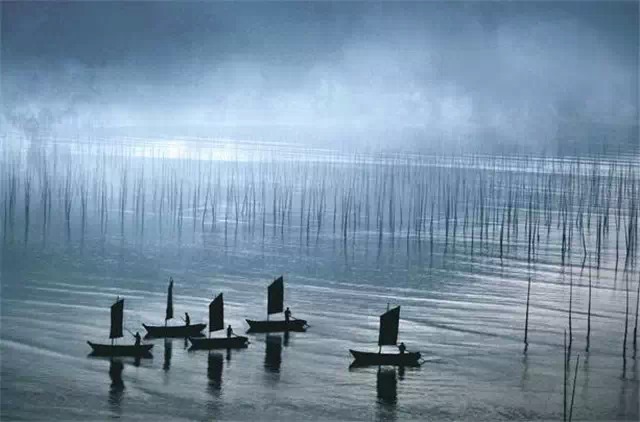 ⑵East line:三沙 (San Sha) 小皓 (Xiao Hao),东壁 (Dong Bi),金沙 (Jin Sha)。Fish boat in Xiao Hao for sunset lights and shadows.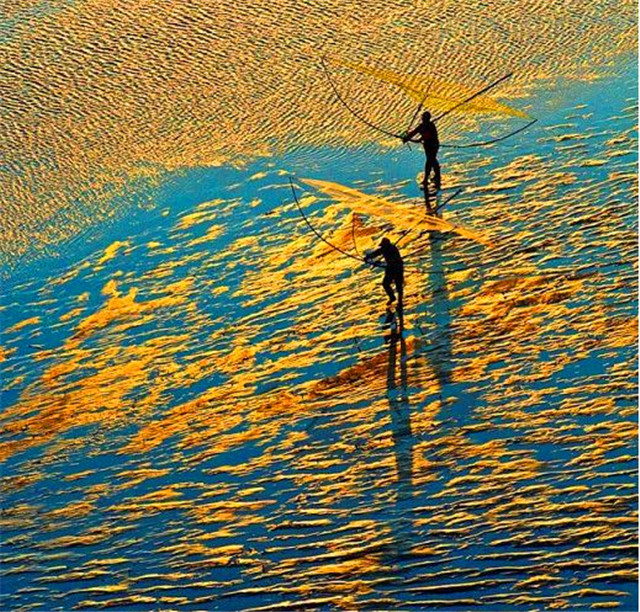 ⑶South line:Can take the photoes of sun rise, beach and country village life etc.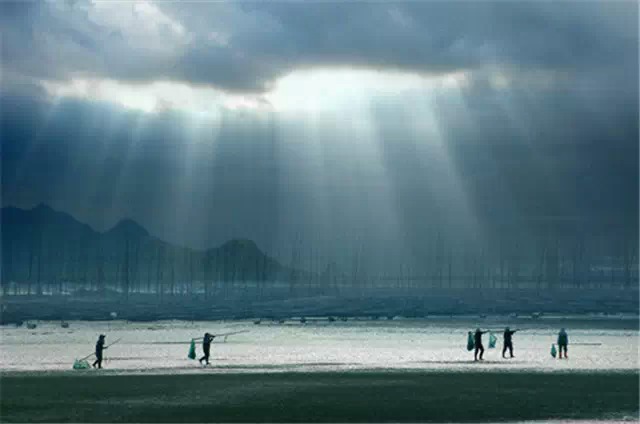 ⑷West line:Old villages and cultures.
⑸Middle line:Beach for sun rise or set.
Photoes in different seasons:

JAN-FEB | It is cold here. Picking little razor clam can be pictured.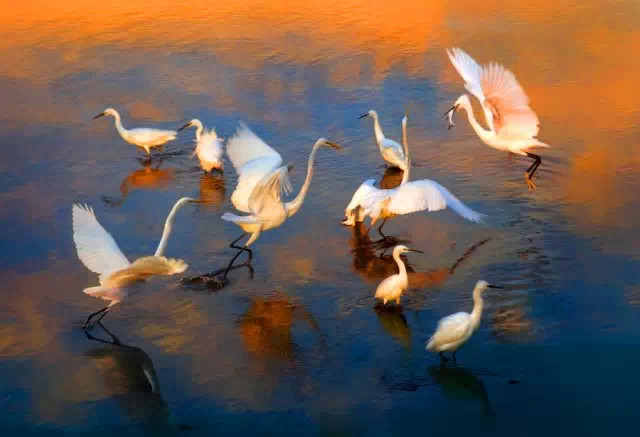 MAR-APR | Fishing and picking little oysters and fishes at the sea can be shot. Banyan trees in Yang Jiaxi(杨家溪) are beautiful.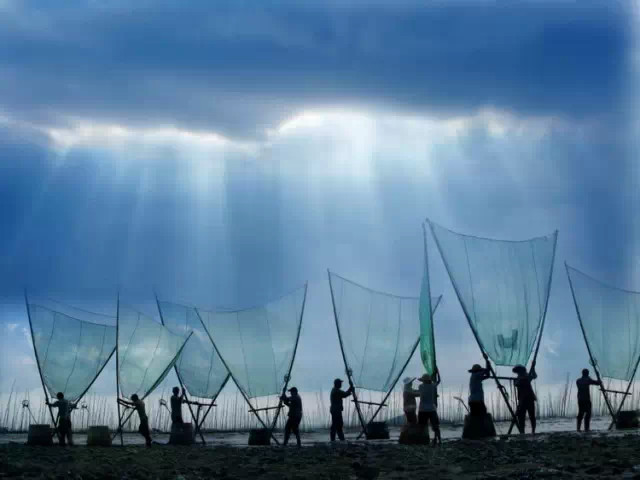 MAR-JUN | Richest scenes you can shoot. Fishing in the sea. Kelp harvest. Egret birds.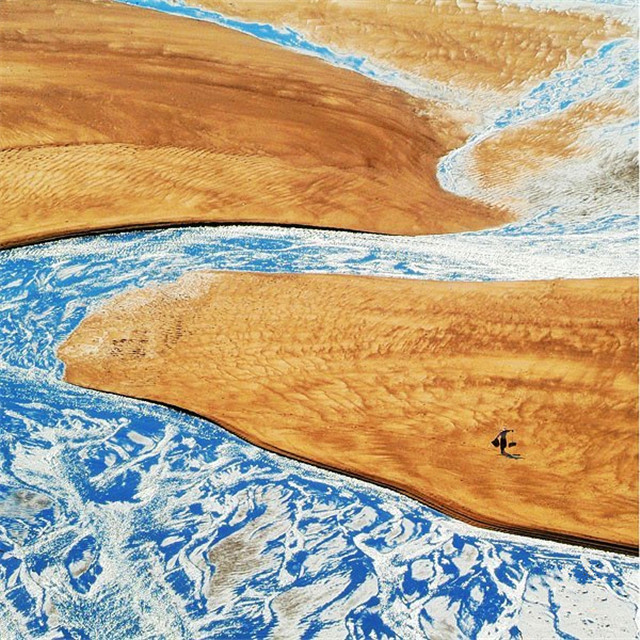 JUL - SEP | Frequent Typhoon. Very cool season. You can shot sky lights and cloud shadow.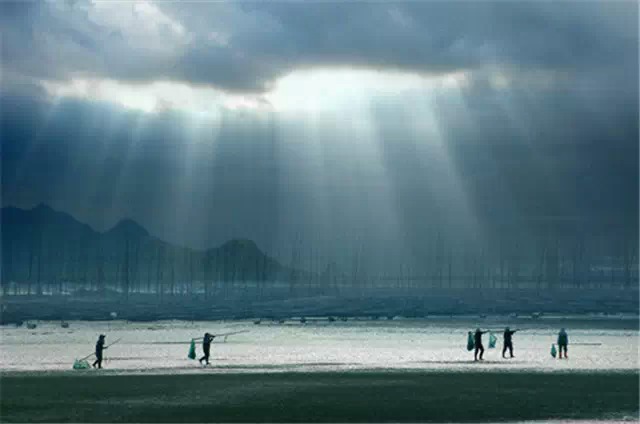 OCT - DEC | Purple agar harvest, maple leaves etc.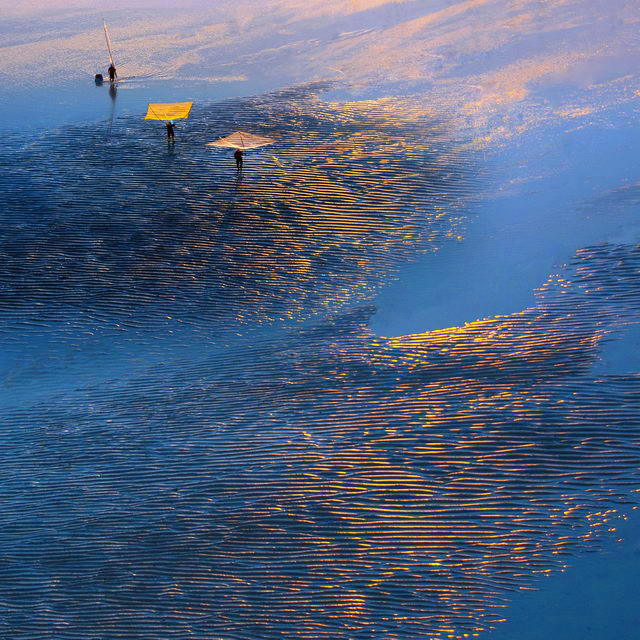 Besides, more little seas are here.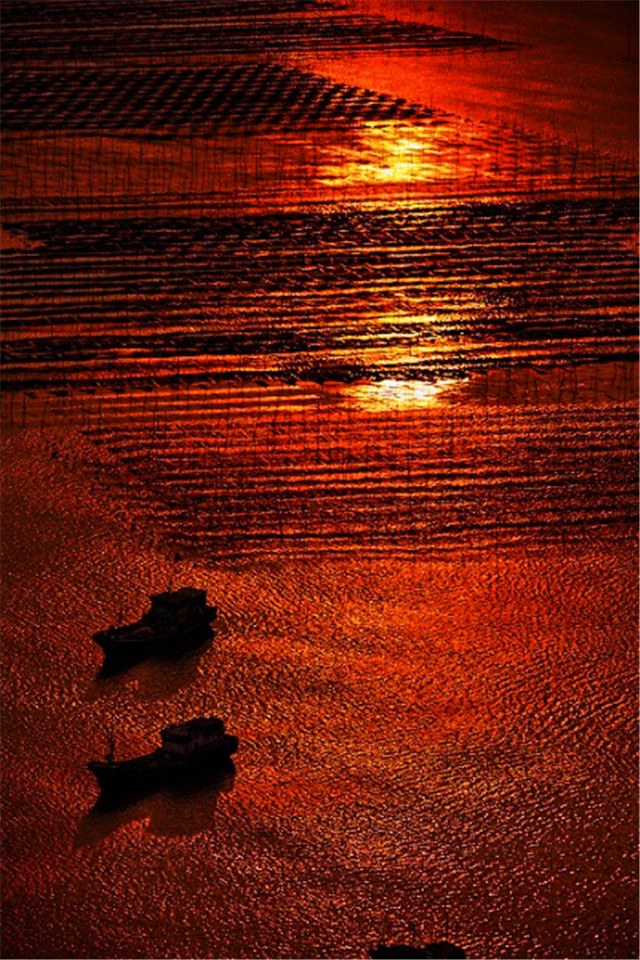 Season characteristics:

Spring | A lot of gentle rain with fogs surrounding flowers and old trees.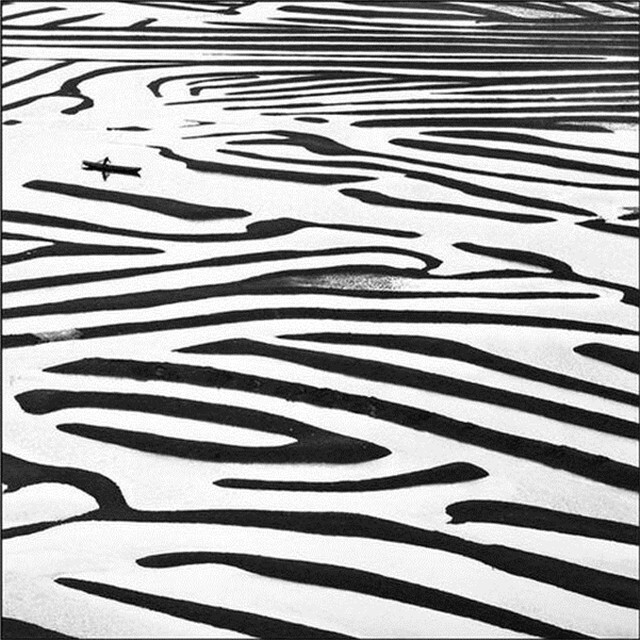 Summer | Frequent Typhoons bring all kinds of clouds making sunshine more beautiful.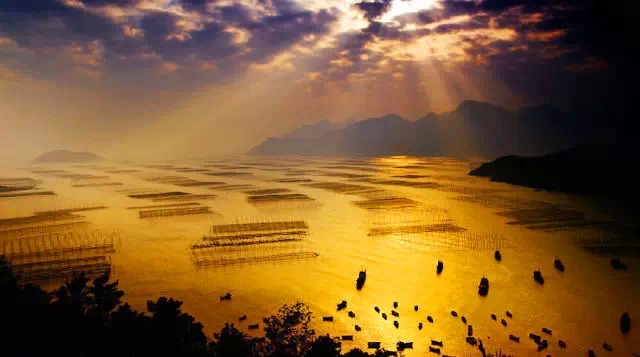 Autumn | Golden and mature season.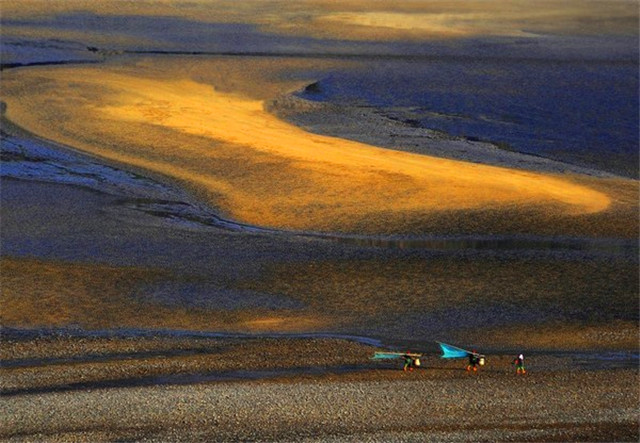 Winter | Good for taking photoes of sun rise or set. A little bit cold without freezing.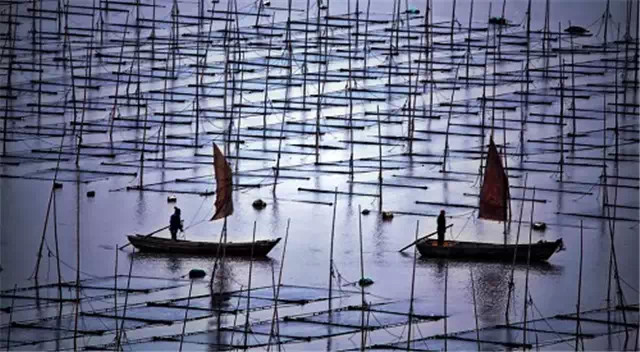 Photoes for your enjoyments