Smart phone Bluetooth based door lock
Submitted by admin on Wed, 05/14/2014 - 11:43
English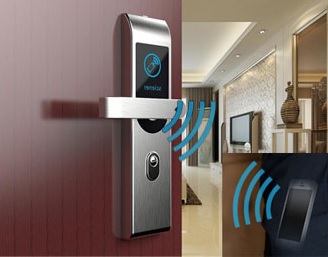 Smart phone Bluetooth based door lock make it possible that you need not to take physical key or card any more. For easy use of the older and children, we keep the physical key.        
        Free app download and setup:
        Android app:http://www.appchina.com/app/com.scaf.android.client/
        IOS version app store address:(Log on apple's APP STORE,search "sciener" and install the app)
        Friendly reminding: When automatical unlocking is killed by iphone, you need to switch off bluetooth and open it again to open the door.(Manual mode is recommended.)
         Benefit:Need not to take physical key;Need not to change lock when changing renting person; One click no pass word unlock; Remote delete or freeze user; Not based on internet; Ontime mornitoring door situation; 4 type5 batteries can work for 10 years; Configurable recognition distance; Low lock power alarm to phone; Automatical locking after 5 seconds; Recognition time within 2-5 seconds based on your android version.
        Must tell us the following parameters when you decide to buy: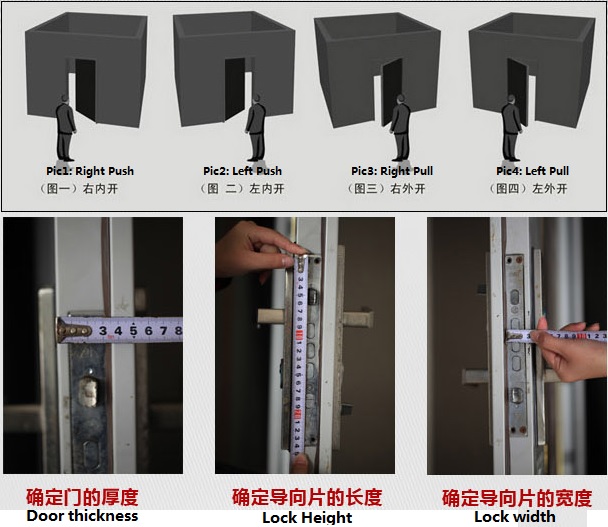 图像: